Premium Support
FAQs About #MyQuery Plans
Premium technical support for troubleshooting problems on Windows, Mac, Email, Printer, Security and other issues.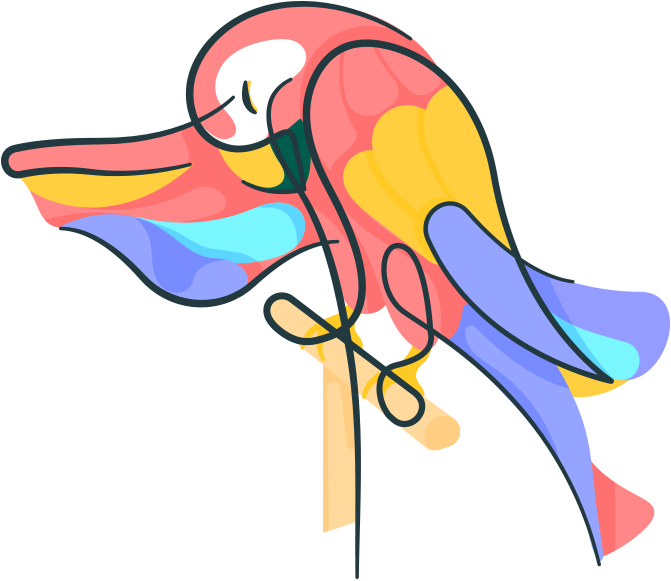 How Does #MyQuery Premium Work?
One Plan for ALL
Windows
Mac / iOS
Email
Printer
Issues
No need to subscribe for too many subscription, just opt for a single plan with #MyQuery and get cover for your all devices. NO MORE TOO MANY BILLS.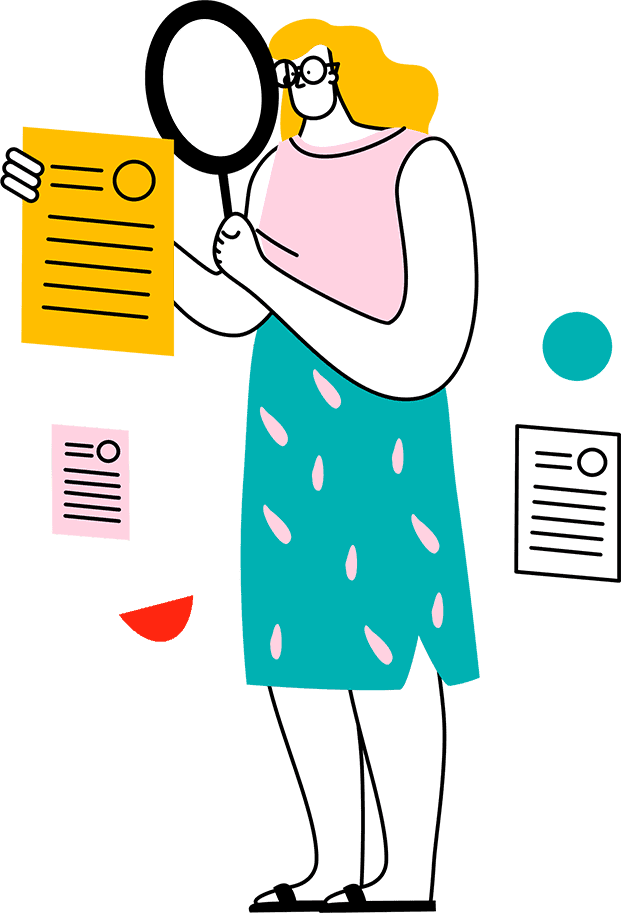 #MyQueryFIRST
Frequently Asked Questions
What is #MyQuery premium support?
#MyQuery offers premium based subscription plans with different needs. Our premium plans help you to manage your devices.
How long do I get support?
Subscriptions are based on validity, it depends on your plan- One time, Monthly or Yearly. Choose your plan accordingly.
Do I need to renew my subscription?
Subscription can be availed in the form of auto- renewal for monthly and annual plans. One time subscriptions aren't available for auto-renew.
Your registered devices will be covered under the plan.
Plan covers free troubleshooting and cleanup. Any additional Driver, Software, License Key / Product Key, Application may cost extra.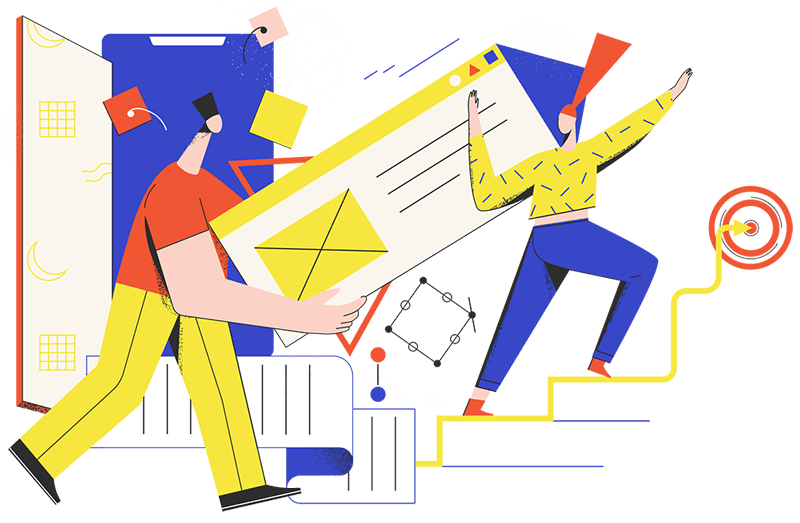 TAKE A WISE DECISION NOW
SUBSCRIBE now!